Our water sports camp for children in Valencia It is especially aimed at fans of the sea.
Summer is an ideal time for your child has fun outdoors and discovers new activities. Immerse him in the adventure of water sports and make your child enjoy the water and the sun while exercising.
Give him the opportunity to immerse himself in a new world: water. This experience will allow you develop fundamental aquatic skills and social and emotional competencies by participating in group activities.
In Lewu We offer you the opportunity to carry out our water sports camp for kids both with one English language immersion as with a linguistic immersion in Spanish, you choose.
Kids Water Sports Camp 2023
This type of camps, in addition to teaching you practical Surfing and Paddle Surfing skills, will help learn in a fun and stimulating way. Is a exciting and enriching experience that combines fun, learning and adventure.
One of the great advantages of these camps is that give children the opportunity to learn to swim and improve their aquatic skills, promoting their safety in the water.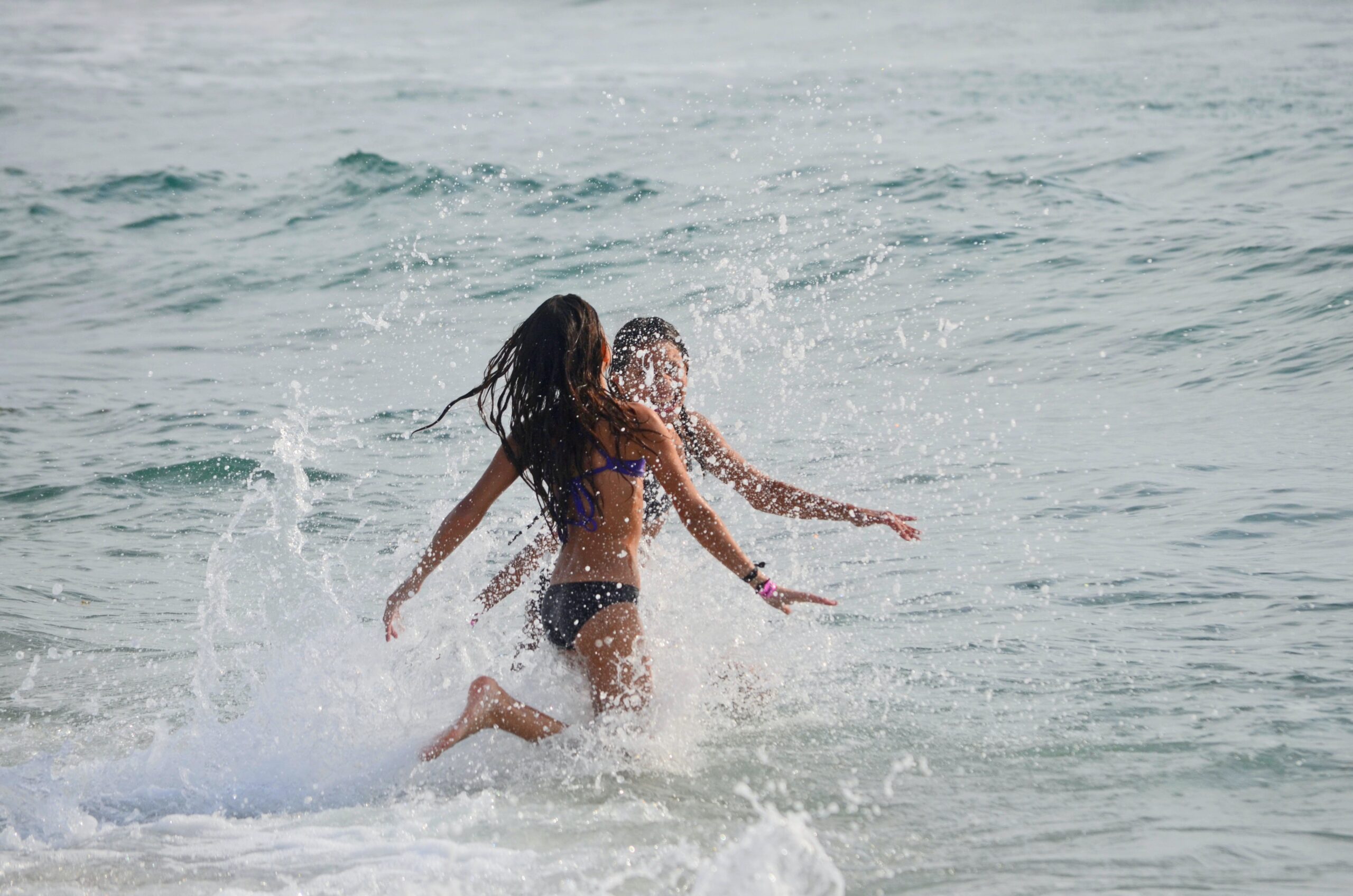 What's more, participating in these campuses offers a wide range of benefits for children. We give you 4 reasons why your child should attend this summer to a language immersion camp of water sports.
1. Connection with nature
Let your child connect with nature and develop a love and respect for the aquatic environment. By interacting with water, children have the opportunity to explore marine life, learn about marine ecosystems, and understand the importance of conserving and protecting natural resources. This connection promotes environmental awareness and care for the environment.
2. Overcoming
Participating in water sports involves face challenges and overcome fears. Children learn to face the fear of water, to overcome obstacles and to develop an attitude of perseverance. By managing to overcome these duels, the children develop self-confidence, increase their self-esteem and acquire skills to face challenges in other aspects of their lives.
3. A fun learning environment
Water sports camps offer a fun and stimulating learning environment for children. Through activities such as surfing or paddle surfing, children acquire knowledge about swimming techniques, water safety, sea conditions, navigation, etc.
This type of hands-on learning and direct experience is highly effective and memorable for children.
4. Kids Water Sports Camp Creates Lasting Memories For Your Kids
The shared experiences, the achievements, the laughter and the friendships that are formed in these camps will always be in your child's memory. These camps offer a unique and exciting atmosphere that creates special moments and unforgettable experiences.
If you are looking for one stimulating and rewarding experience for your child this summer, the summer camps from Lewu are what you were looking for. Do not lose your job!