LANGUAGE COURSES
Learn Languages Freely
In LEWU, we offer various ways for our English and Spanish. You can enjoy them in the comfortable and safe environment of your house by applying our online classes or you may want to choose our presential classes to share a group learning experience in our fun classroom environment. In addition to this, you can take advantage of our ''Your Teacher at Home'' module and you may have the chance of learning your target language in the comfort of your home. Furthermore, you can even combine online classes with presential or at-home sessions.
Extensive quarterly or annual courses (small groups of 5-7 students).
Intensive courses throughout the year.
Online classes and Business English or Spanish.
One to One" private classes, "One to Two" (maximum 2 students).
Private classes at home or in our schools.
Preparation for official qualifications.
Language tourism programmes with accommodation and activities.
School trips.
Location of our schools: Valencia City Center and Alfinach School (Puçol)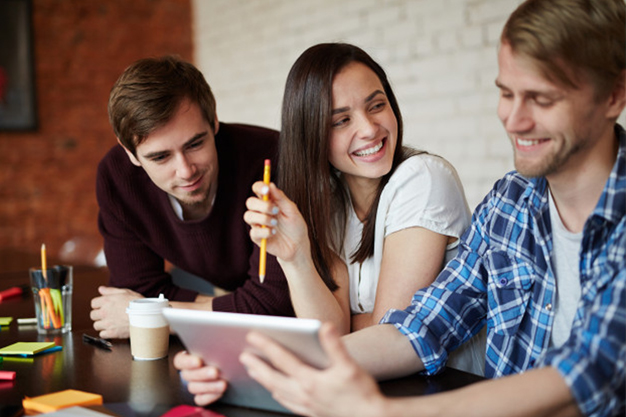 PRICES
FACE-TO-FACE CLASSES
Group classes (minimum 5 students)
– CRAZY PLAN –
Your extensive English or Spanish course in Valencia all year round at great prices:
NO ENROLMENT. 15 € SCHOOLMATERIALS PER YEAR.
From 40€/month per 1 class per week (1 h per lesson).
45€/ month per 1 classes per week. (1,5 h per lesson).
79 €/ month per 2 classes per week. (1,5 h per lesson).
Intensive: 73€/week for 5 days a week, 2 hours a day.
Private lessons: From 18€/hour. Ask for our prices at home.
ONLINE CLASSES
Group: From 40 €/month for a weekly class (1,5 h per lesson).
Private: From 17,5 €/hour for a 50 hour voucher.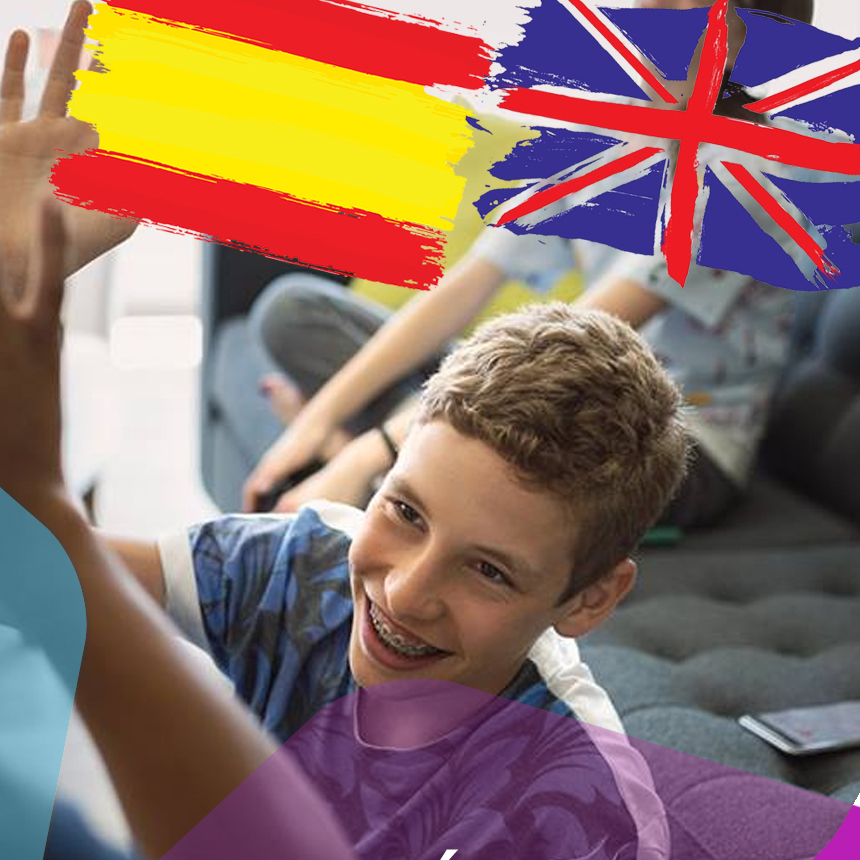 Mini stays: Language tourism programme
Our Mini Stays in Valencia offers Spanish language immersion courses for adults and families, with a range of accommodation options including hotels, hostels and flat-shares as well as homestays with Valencian families.
We provide custom language tourism packages comprising classes, accommodation and a range of activities tailored to each student's individual preference.
For more information don´t hesitate to contact with us.
INTENSIVE COURSES 
59 € per week/ 2 hours per day.
259 € per 2 months/ 2 hours per day.
ACCOMMODATION PRICES
Hostels and hotels: from 35.00 € per day
Flat shares: from 25.00 € per day
Homestay with Valencian family: from 40.00 € per day
Extra activities not included. Guided tours, culinary experiences, sports and leisure activities may be arranged.
15 hour intensive course
1 week
3 hours per day of Spanish classes
Price: 200.00 €
20 hour intensive course
1 week
4 hours per day of Spanish classes
Price: 239.00 €
Price includes:
Educational materials
Free activity
Welcome meal
Please contact us about discounts for courses exceeding 1 week or for groups of 10.
Services included:
Intensive course
Accommodation
Activity
Dinner or lunch
This package can be personalised at the express request of any group of 5 or more people.